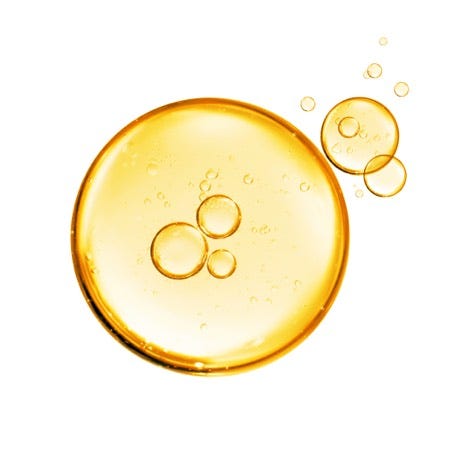 How Invite E works
Vitamin E is an essential nutrient for the body & skin. It is important in maintaining skin health and structure, supports skin healing, and is an antioxidant that helps reduce the free radicals formed in the body.
The products in the Invite E range contain a high dose of concentrated Vitamin E oil.
The Invite E range has been specifically formulated to support skin health and healing.